Review: Love and Skate by Lila Felix
Review: Love and Skate by Lila Felix
Synopsis:
On the rink she's tough, she's a leader, she's fast and she's the epitome of a rebellious girl. But Nellie's been hurt, only once, but it was enough to make her look at life through different eyes and off the rink she's a timid girl who loves with no pretenses. A long time ago Owen Black was betrayed by the girl he thought he loved and the guy he called his best friend. The anguish set off a domino effect of negativity in his life and he never has fully recovered. He meets Nellie Forrester and thinks he can let it go for her. But how can you love someone when the wounds from your past are still wide open?
Review
It has been a REALLY long time since I read this book, but since I am trying to take a trip down memory lane and review books I read a while ago, I had to review Love and Skate.
I am always searching for the perfect cute read, a book that gives me the gift of a smile that last for an entire day. But you would be surprised how difficult it is to find a book that fits this description. It seems like 90% of books find it necessary to put the reader through the emotional wringer and traumatize them for life.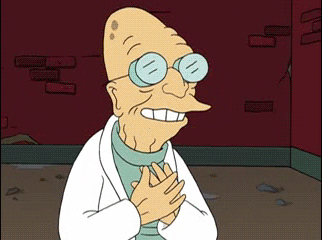 I am unapologetic about my love of love stories, but they are without a doubt some of the greatest perpetrators of traumatizing me. It's like authors think love isn't worth reading about unless the hero and heroine suffer for most of the book, and don't truly get together until the end of the book. Most romantic books are filled with more mindless sex scenes, violence, and misunderstandings than any Horror novel I have ever read. Alright, maybe I am slightly exaggerating, but you get the point I am trying to make. Some books have a very jaded attitude when it comes to love.
I don't mind reading books that tug on my heart-strings or even scare the pants off of me so I'm not complaining about books like that, in fact I like them. But when I'm in the mood for something lighthearted that still has heart, the search isn't an easy. Thankfully I stumbled upon the amazing Lila Felix one day. She is the queen of cute reads, and I love her books for the happy feelings they provide.
Love and Skate is the first book in the Love and Skate series, and it is also the first Lila Felix book that I fell in love with. I read this so long ago that I can't tell you a that much about the plot. I remember that there is a man named Owen who is a gentle giant, and an adorable, blue haired woman named Nellie who Owen falls in love with. I remember that Owen has a wonderful but complicated family and that Nellie is wounded and a little jaded when he first meets her. I remember that Owen falls for Nellie right away, but it was not your traditional insta love moment. They have an actual courtship that makes sense and takes it's time. But mostly I just remember how I felt while reading this book.
I read a ton of New Adult Romances before I got to this one, and I was getting a little weary. All of the horribly damaged main characters and angsty relationships were wearing me down, and I needed more than just a happy ending, I needed a happy story. And that's what this was. The romance wasn't cheesy, it was just sweet. It was innocent and passionate at the same time, and even though Owen and Nellie spent a lot of time together in this book, I never got bored with them. They did simple things like cuddle on the couch while watching a movie, but because they did also have some very realistic problems that they dealt with, it was nice to read about them being happy together in simple, peaceful moments.
I love my angsty books, I really do, but it is nice to read a book once in a while that makes you smile more than cry, and lets you feel hopeful and happy. Owen and Nellie do have issues, but those issues are not the main focus of this story. This book is basically about a good, healthy relationship, and I think those can be pretty entertaining sometimes too don't you?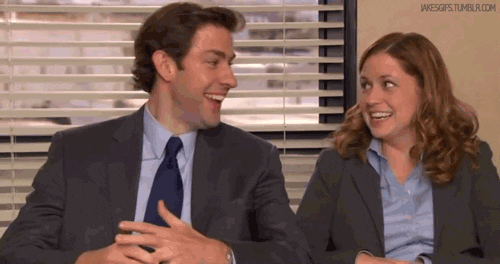 I would recommend this book to anyone who loves romantic books, and is in the mood for a nice easy read.
Because of language and mild sexual content, I recommend this book for ages 14 and up. The main characters choose not to have sex, but there are some nice kissing scenes in the book. Don't worry! Everyone keeps their hands in the safe zones.
Five Roses
Author Biography
Subscribe to Blog via Email
\