Review: In Shadows of Magic by Alison F. Prince
Review: In Shadows of Magic by Alison F. Prince
Synopsis:
Mandy McKinney lives the charmed life. She is beautiful, athletic, popular, dating the hottest jock in school, and certainly doesn't have any time for her loser twin sister. But Mandy also has a secret. When the truth is unveiled, her world is twisted upside down, and her very life is at stake.
Mandy's twin sister, Brianna, has never had any success in the dating department. When Brianna finally meets the guy of her dreams, it turns out that he has secrets of his own. Dangerous secrets. Just her luck.
The twins are about to be swept away into a world of beauty and power beyond their wildest imaginations where nothing is what is seems, danger is lurking in the shadows, and their only chance of survival is finding themselves, and each other, once again.
Review
I received this book for free from the author in exchange for an honest review. This does not affect my opinion of the book or the content of my review.
While reading this book, I kept trying to figure out how do describe the way it mad me feel. By the time I reached the end, I knew exactly what word to use, "happy". This book mad me feel very happy!
It is in the same category as one on the most underrated and campy movies of the 80's, Teen Witch.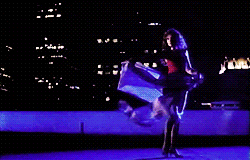 I must have watched that movie at least twenty times, and it never gets old for me, and this book made me smile almost as much as that movie.
Identical twin sisters, Brianna and Mandy have a pretty bad relationship to say the least, and they both mistakenly believe that the other has the easier life. Mandy is the popular girl who has too much magical ability. And she uses her magic to give her everything from perfect hair to the cutest boyfriend.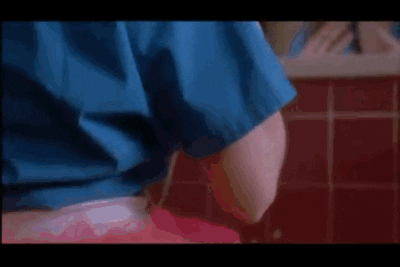 It might appear as though Mandy has it all, but as the story progresses we learn that things are not always as they appear. Truthfully, Mandy is a very lonely young woman. She has tons of people follow her around all of the time and a seemingly devoted boyfriend, but she knows that without her magic they would all ignore her like they do her sister. She desperately wants to know what it feels like to be able to be herself and be loved for it.
Brianna is the nerdy, unpopular sister.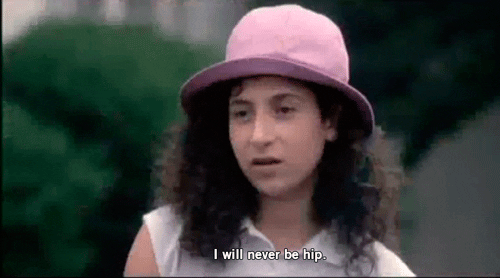 She has spent her entire highschool life in her sisters' shadow. Whenever she finds a guy to like–Bam! He sees her sister Mandy and forgets all about her. This has happened so many times, that Brianna has understandably become jealous and angry with her sister, and she wonders what her life would be like if she had her sisters' magical abilities.
I'm not going to tell you how, but both girls get a chance to experience life in the other's shoes, and they find out how difficult like has truly been for their sibling. Brianna has to learn how to be herself without having magic to fall back on, and Mandy learns that power is more of a burden than a gift.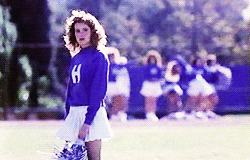 I liked Brianna's character immediately. She was easy to like because she was the underdog who was always losing out to her prettier, more powerful sister. She does do some things that I don't agree with, but I didn't stay angry with her for long because she always made an effort to fix her mistakes.
At first I hated Mandy! I thought she was  spoiled and very thoughtless, but that couldnt' be further from the truth. All of the power that she was burdened with essentially cut her off from people. By the end of the book, I like Mandy just as much as her sister, but most importantly, she liked herself.
Both girls were very loving and caring, and I was very happy when they managed to find their way back to each other.
The romances in this book were cute like a bunny!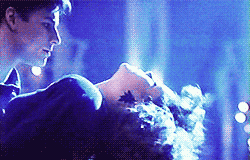 Mandy develops and adorable relationship, with a boy who was there all along. When everyone was constantly trying to grab her attention, it was impossible for Mandy to see Logan for the amazing person that he was, but as soon as her powers were no longer an issue, she realized how important he was to her.
Brianna meets a new boy, and they connect almost instantly. I am rarely a fan of that, but with this book it worked. This book is pure fantasy and fun so the way they fell in love was perfect.
There were a lot of great surprises in this story and a couple of awful villains who I really enjoyed hating. I had so much fun reading this book, and I am looking forward to continuing with the series!
This book was very clean, but I think that the reading level is better suited for ages 12 and up.
Four Roses

Author Biography
Subscribe to Blog via Email