Review: Escape from Eden by Elisa Nader
Review: Escape from Eden by Elisa Nader
Synopsis:
Since the age of ten, Mia has lived under the iron fist of the fundamentalist preacher who lured her mother away to join his fanatical family of followers. In Edenton, a supposed "Garden of Eden" deep in the South American jungle, everyone follows the Reverend's strict but arbitrary rules—even the mandate of whom they can marry. Now sixteen, Mia dreams of slipping away from the armed guards who keep the faithful in, and the curious out. When the rebellious and sexy Gabriel, a new boy, arrives with his family, Mia sees a chance to escape.
But the scandalous secrets the two discover beyond the compound's façade are more shocking than anything they ever imagined. While Gabriel has his own terrible secrets, he and Mia bond together, more than friends and freedom fighters. But is there time to think of each other as they race to stop the Reverend's paranoid plan to free his flock from the corrupt world? Can two teenagers crush a criminal mastermind? And who will die in the fight to save the ones they love from a madman who's only concerned about his own secrets?
Review
I received this book for free from Xpresso Book Tours in exchange for an honest review. This does not affect my opinion of the book or the content of my review.
When I read the synopsis for this book, I had no idea what to expect, I've never read a book about a cult so I was apprehensive when I started this one. would it be too dark for me, and filled with perversion and sick twisted violence or would it be boring? If you're wondering some of the same things, I can sum this book up for you with two words:
While I was reading I kept rotating between holding my breath because I was so worried about what would happen to the characters next and swooning over Gabriel!
Edenton was supposed to be a utopian society where everyone lived and worked in perfect harmony. But as the story progresses, we find out just how twisted the true Edenton is. Mya's mother packed her up and moved them to Edenton when  Mya was only ten, but she remembers her life before well enough to know that something about the way things are run in Edenton is not right.Both the romance and suspense begin when Gabriel is forced by his parents to move to Edenton and he and Mya meet.
Gabriel has no intentions of staying in Edenton. He is 17 years old, and as soon as he turns 18, he plans on leaving what he considers to be a freak show behind. But the moment he lays eyes on her, Gabriel sees something in Mya that tells him she is not as devoted to Edenton and its leader as everyone else. After some very disturbing secrets are exposed, they both decide that it might be best to escape Edenton, but that is not as easy as they hoped.
 I will never be the same after reading this book! The one thing that movies have over books is that you can cover your eyes when things become too intense while watching a movie. Sure you can skim certain parts of books, and I do, but with a book like Escaping Eden you can't skim because you will miss something very important to the plot. I was forced to read every line and by the end I was curled up in a little ball!
I don't want to scare you away from reading this so I will let you know that even though this book deals with some very serious themes, it never went too far in my opinion. It does just enough to have you on edge, and the stress comes from not knowing what secret is going to be revealed next. This book is immensely entertaining because of all the twist and turns. It kept me guessing until the very last page, and the ending was satisfying, but left me wanting more.
Now that I have covered the suspense, let's get to the good part! I try not to be overly enthusiastic about the male characters in the books I read, I really really do, but sometimes I just can't stop myself.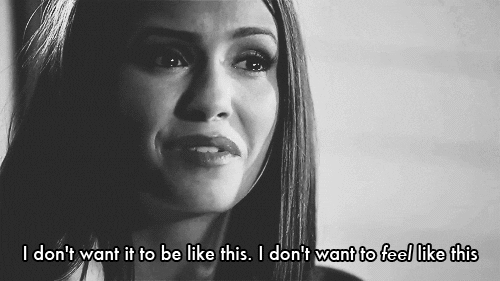 Sometimes you run across a male character who is just so darn attractive, and you can't help but swoon!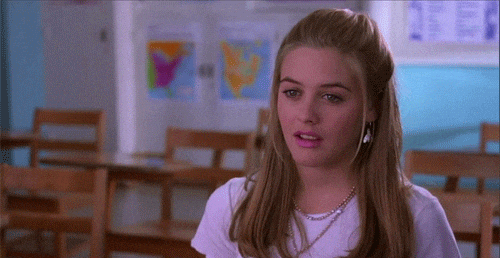 Gabriel was funny, sarcastic, strong, and just screwed up enough for Mya. It's hard to believe, but what Gabriel went through before he ended up in Edenton, was worse than anything that Mya had endured so she was actually able to help him deal with some of his past traumas. But Gabriel did plenty to help Mya too. He knew just what to say to light a fire under her and make her fight for her freedom, he looked out for her, and most importantly he taught her how to flirt!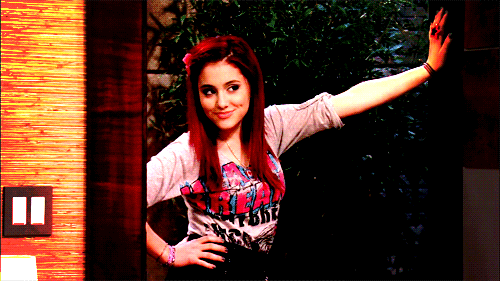 They had some of the sweetest moments at some of the strangest times, and in some of the weirdest places. Their romance starts of with a simmer, and builds towards a steady boil throughout the entire novel.
I'm not sure if you've noticed, but I am giving you almost no information about the plot in this review, but that is on purpose. I am being very careful not to reveal much of anything because that would spoil your reading experience. What I can say is that this book is filled with interesting relationships, mystery, and character development, and you're just going to have to trust me when I say it is fantastic. I am sure that it's not for everyone, but if you like psychological thrillers, romance, action, and mystery, then I would give this book a try!
Because of violence, language, and mild sexual content, I would recommend this book for ages 15 and up.
Five Roses
Author Biography
Subscribe to Blog via Email